Crescent Bakery
100% Natural, FRESH baked goods
Always Fresh, Always Tasty
100% Natural, FRESH cake goods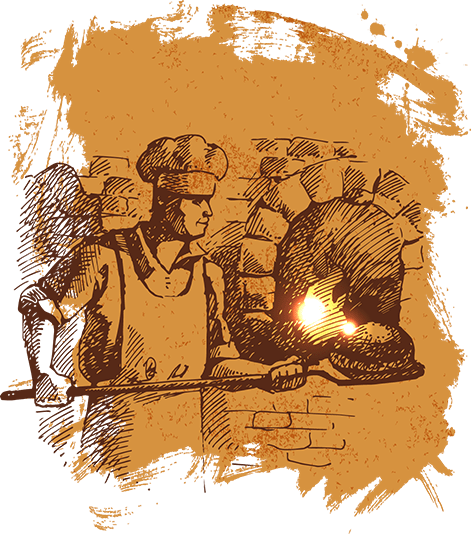 What We're All About
Founded in 2003 by our grandfather, since then we have been committed to serving up delicious goodies to all of our customers for many years. Crescent Bakery provides a delightful bakery experience by inspiring a culture of pride and satisfaction in our workplace.
Rising Above The Rest
As a leading bakery in the Seattle area, Crescent Bakery is proud to serve up mouth-watering treats daily. Our freshly baked goods are made with the freshest ingredients and served with love. Come visit our locally owned and operated bakery today and treat yourself to the best-baked goods in town. We know you'll thank us later.
Always Fresh, Always Tasty
Our Baked Goods
At Crescent Bakery, we make everything fresh-from-scratch, all day, every day, using the finest and freshest ingredients. Come by to taste some of our favorite and most delicious pita bread. Treat yourself - you deserve it!
This Week Offers
We offer something different to local and foreign patrons and ensure you enjoy a memorable food experience every time.
Contact Us
If you thought you knew baked goods, think again. Taste all that we have to offer.
Seattle WA
Open time working
Monday – Friday: 08:00 am – 08:30 pm
Saturday – Sunday: 10:00 am – 04:30 pm